REviews - See what our customers have said about Bright Side!
"Working with Bhelly Bagbonon and Bright Side has been an honor. This is because he helps you in so many ways no matter what position you play. He finds a way to make you a better athlete."
- Jack G.
"I want to thank you for the time you dedicated to coaching Dave and the other kids. Thanks again and good luck to you."
- Dave P.
"You have sacrificed a lot of time & effort for these boys and we wanted to let you know how very much we appreciate it."
- Bridget B.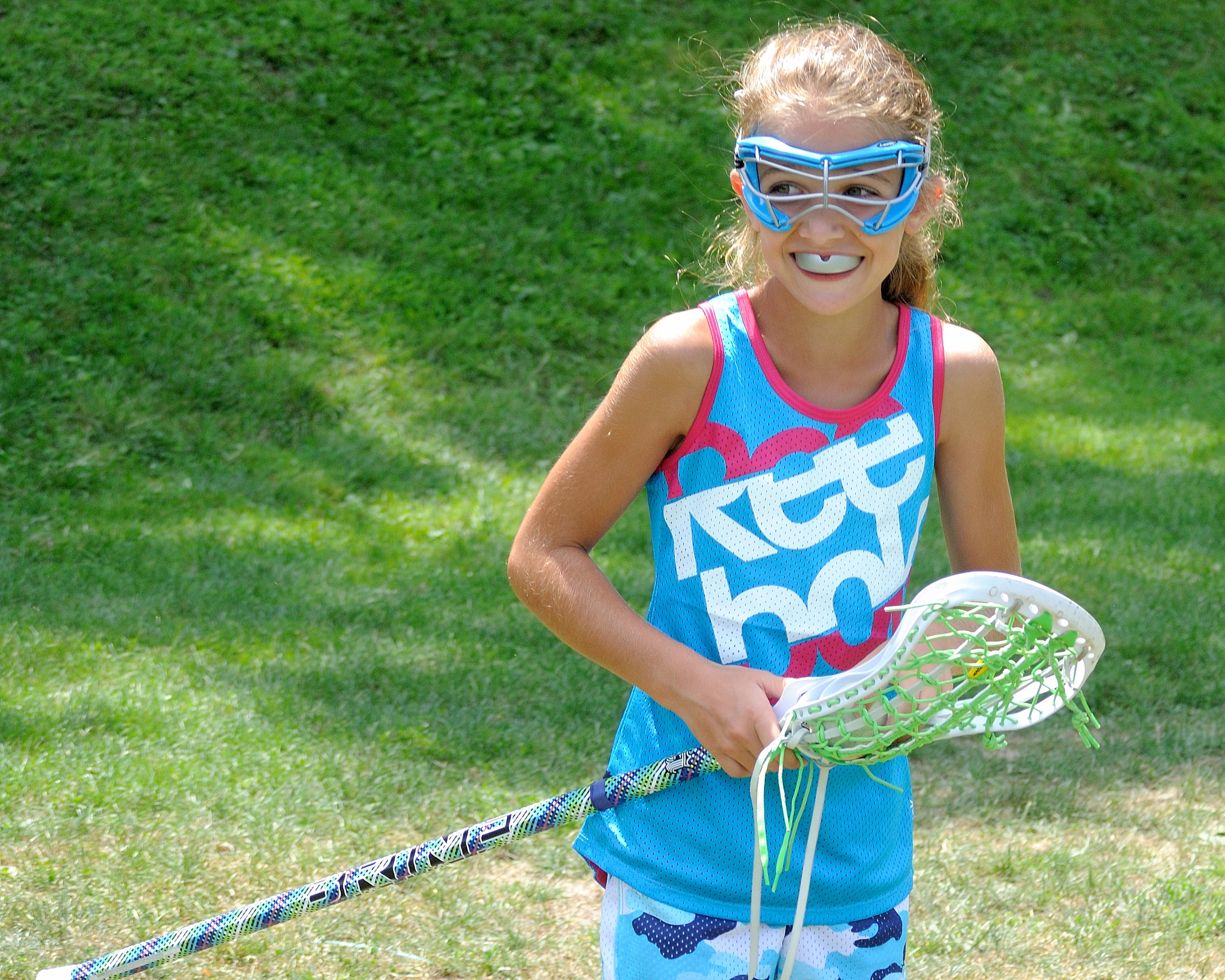 "My son enjoyed playing under you immensely, and his respect for you was immediate."
- Chris W.
"It takes a special kind of person to volunteer their time to coach our children. The team has come miles this year from their first practice. The boys learned how to play hard together as a team with good sportsmanship. Thank you both again for instilling that in these boys."
- Craig P.
© 2017 Bright Side Lacrosse, LLC, all rights reserved.